Welcome to Goldilocks
Children up to 13 years old
Center hours 7 AM to 6 PM
Full day and half day programs available
Open all year round, Monday thru Friday
Day Care and Pre-School
NJ State licensed, Certified Teachers
Spacious, colorful classrooms
Engaging, exciting learning
Cheerful, joyful children
Awesome graduates
Kindergarten preparedness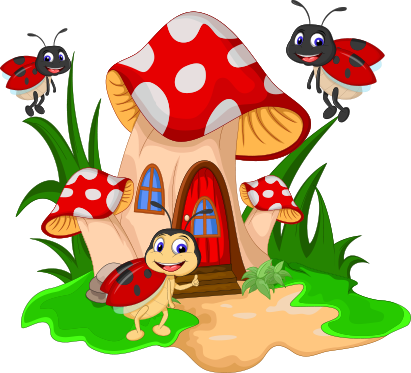 Goldilocks Learning Center
Check out our State-of-the-art facility. We have the most advanced and learning center available. Giving your children the best learning environment available.
All children at "Goldilocks" pre-school are individuals with unique qualities and interests. Our developmentally-based curriculum is designed to build on each child's strengths. Through play, we seek to promote the cognitive, emotional, social and physical growth of each child within a nurturing atmosphere. The cornerstone of our curriculum is a commitment to help children develop self-esteem while encouraging independence and  emphasizing concern and respect for one another.
"Goldilocks"  Child Learning Center provides children and their families from all over the world the opportunity to share their cultures and gain a sense of international awareness through mutual understanding and respect. In the truest sense of the word, each child is loved for who he/she is!